Screen shots
Main screen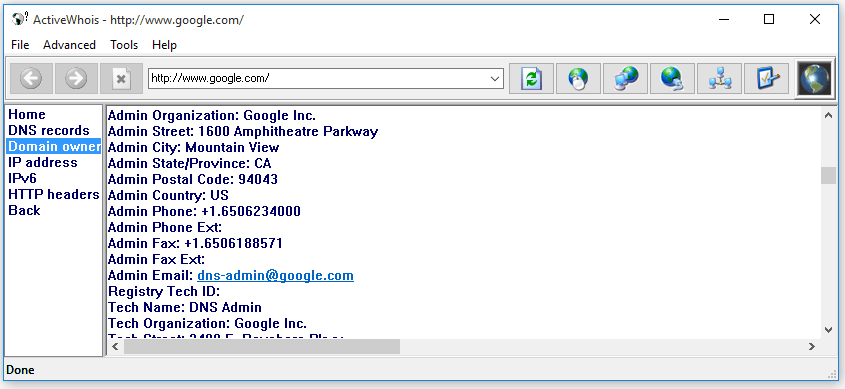 ActiveWhois is able to correctly determine the contact information for GOOGLE.COM
---
Direct request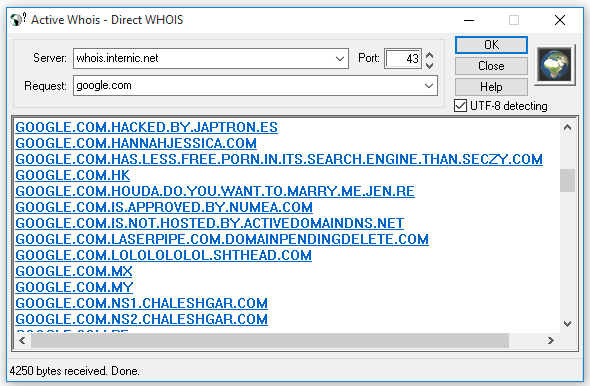 A direct request to the internic.net database was not return the correct information for GOOGLE.COM.
Most other WHOIS clients use these direct requests.
---
Active Whois themes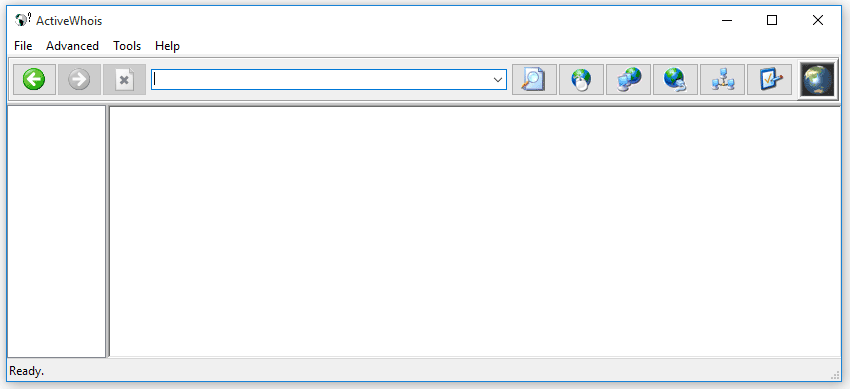 Active Whois support different themes
---
Active Whois Netstat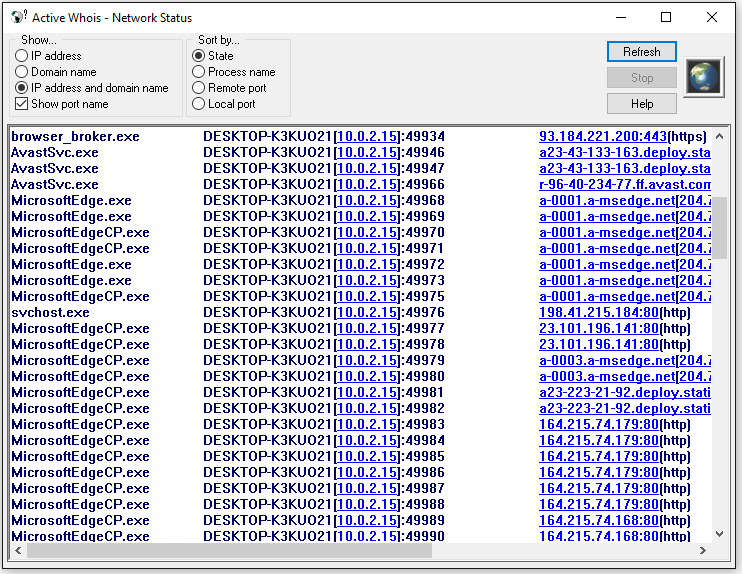 Active Whois Netstat show ip connections opens with Windows Edge browser.
---
Nslookup(dig) on Windows 10.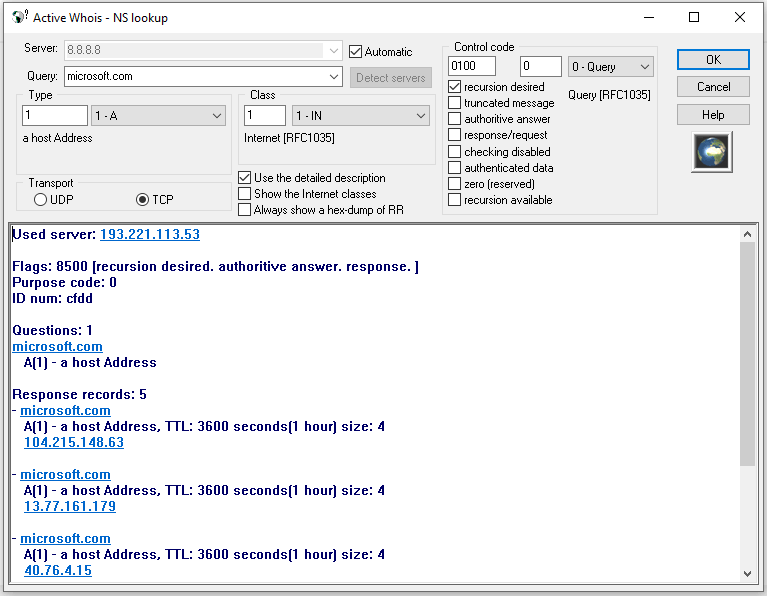 Active Whois NSLookup allows creating the any form of DNS request in Windows graphical interface.
---
Traceroute with Active Whois.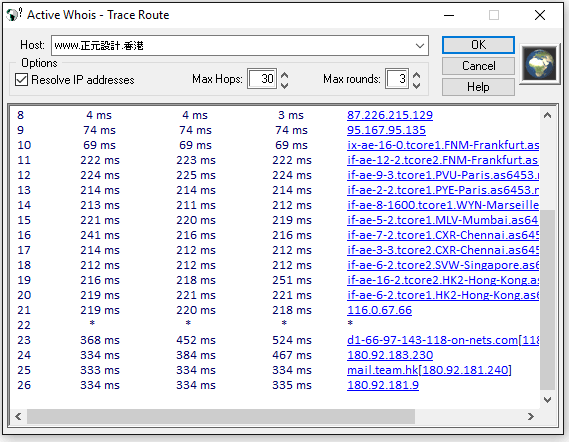 You can use Internationalized Domain Name(IDN) hosts easily everywhere in Active Whois, the trace route's target too.
---
Traceroute with Active Whois.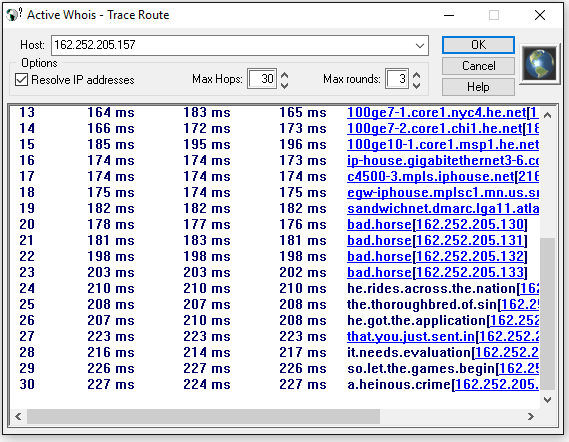 Trace route with Active Whois. Please pay attention; the only real domains will be marked as links.
---
This site had

visitors
---
Copyright 1999-2022 © by Ivan Mayrakov
All rights reserved.